PASSACONAWAY COUNTRY CLUB
Our last day of the 2023 season will be Sunday, November 19th.
Thanks for another great year, see you in the Spring!
Passaconaway Country Club officially opened in September of 1989. Designed by Brian Silva of the distinguished team of Cornish and Silva out of Amherst, Massachusetts, Passaconaway was awarded a 4-star rating in the seventh edition of Golf Digest's Best Places to Play.
This hidden gem is built on a plush 140 acres along the Merrimack River and offers beautiful conditions, great challenges and a memorable experience. With easy access from NH and MA, Passaconaway and our sister course, Hidden Creek, are the perfect destinations for a great day of golf.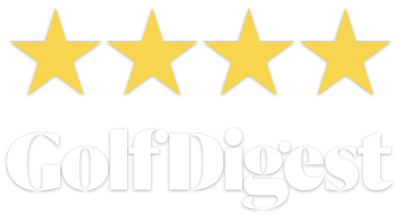 Testimonials
See what our loyal customers have to say about our course. We take great pride in ensuring the highest standards of customer satisfaction.
"Awesome.
This is a great golf club. The course is in excellent condition. Carts and club house are nice too. The people were great, friendly and helpful. It's a bit expensive but worth the fees. I'll be back!"
THE single BEST conditioned course I've played in 40 years… Private courses are nowhere compared to this layout… Impossible to find a bad lie… Perfectly groomed… Having been a member at Sky Meadow for 17 years, it never has come close to the condition at Passaconaway.
"Nice but loooong course
This is a beautiful course located in Litchfield, NH. The holes are very long so it will be a challenge. The clubhouse is a great place to cool off with a nice cold beverage and lunch or snack after your round."
Stay up to date with news and promotions